Lift Mixer Attachments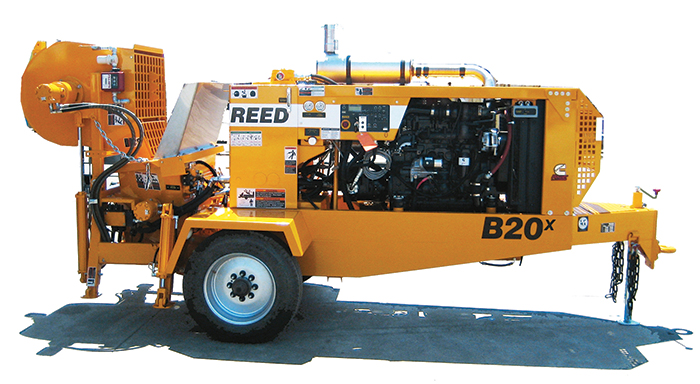 For mixing and pumping/spraying bagged materials (up to 1000 lbs), REED's "Lift Mixer Attachment" option is a great choice.
This option can be added to any REED Pump model. It can either be mounted to the frame of a trailer mounted pump which can be removed when not in use, or on a separate skid with forklift tubes (see below).
REED can do many customizations of these mixers upon request.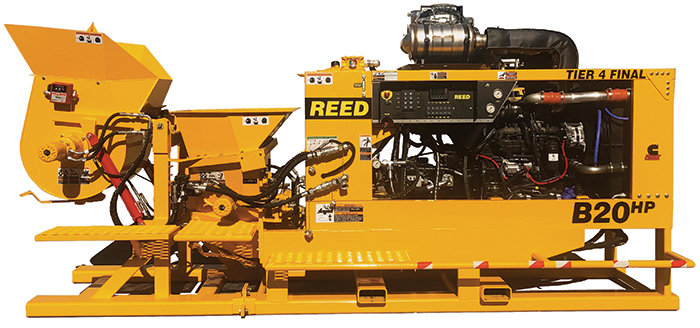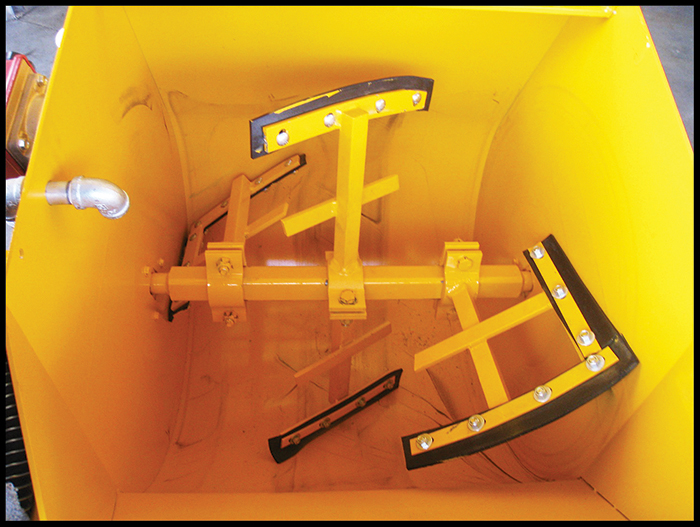 For even bigger jobs, REED's larger M2200 Pan Mixer can mix up to 3000 lb bags of material.